JAMDADDY IS YOUR BAY AREA BAND
FOCUSING ON AUTHENTIC RENDITIONS OF
ROCK AND ROLL, BLUES, AND POP!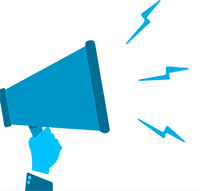 Upcoming Event
Aug 4, 2023 – 7 pm
125 Ready Road, Walnut Creek, CA
Bring a lawn chair and your favorite beverage!
Hughes Backyard
JamDaddy @ Hughes Backyard
MEET THE BAND!
JamDaddy is fast becoming one of the Bay Area's premier acts for authentic renditions of rock and roll, blues, and pop. The band draws from an extensive catalog of classic and recent hits and nuggets, as well as JamDaddy originals. As the band continues to get their act together, visit often for news, media, and articles on the band, their music and influences, upcoming events, and more. Look for more JamDaddy news soon!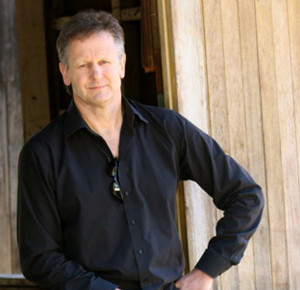 CLIFF FITTERER
A native of Northern California with music in his genes, Cliff is a lifelong guitar player. He has formed and performed in numerous bands over the years playing rhythm /lead guitar and singing backup vocals. He loves many genres but was influenced heavily by classic, southern, and country rock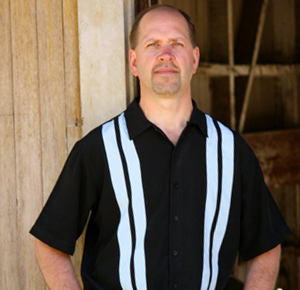 JEFF VANDE WEGE
Jeff has been playing piano since he was 7 – classical music to impress his piano teacher and pop/rock to impress the girls. Graduating from USC with a music degree, he is also a singer and songwriter with many songs and compositions to his credit.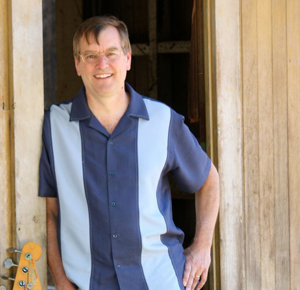 SANDY HUGHES
Bass and Trombone player Dr. Sandy Hughes has played on many continents and stages from Sydney to Shanghai, Monterey to Monaco. He has performed with many jazz greats such as Clark Terry, Phil Woods, Bob Mintzer, Louis Bellson, Chuck Mangione. Playing in the Stanford Band in the 70′s prepared him well for his place in JamDaddy.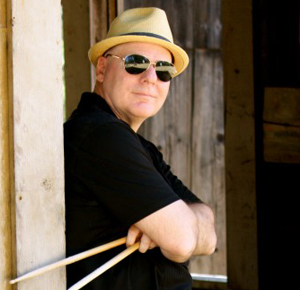 TIM BIGONESS
Tim Bigoness has been playing drums and performing in bands since the 1970's, studying with Bay Area jazz drummer Dave DeMarche and playing at such legendary venues as San Francisco's Mabuhay Gardens, Niles Station in Fremont, and various other clubs and recording studios across the Bay Area.
BOOKING: JamDaddy is available for Festivals, Farmer's Markets, Corporate Events, Benefits, and Private Parties. If your event is in the San Francisco Bay Area, let us know! We'd love to come play at your next event! Contact us and tell us about your event. We will get back to you shortly! Thanks!